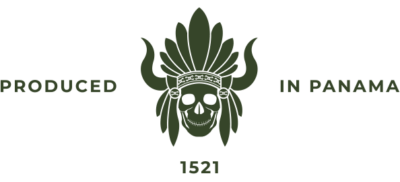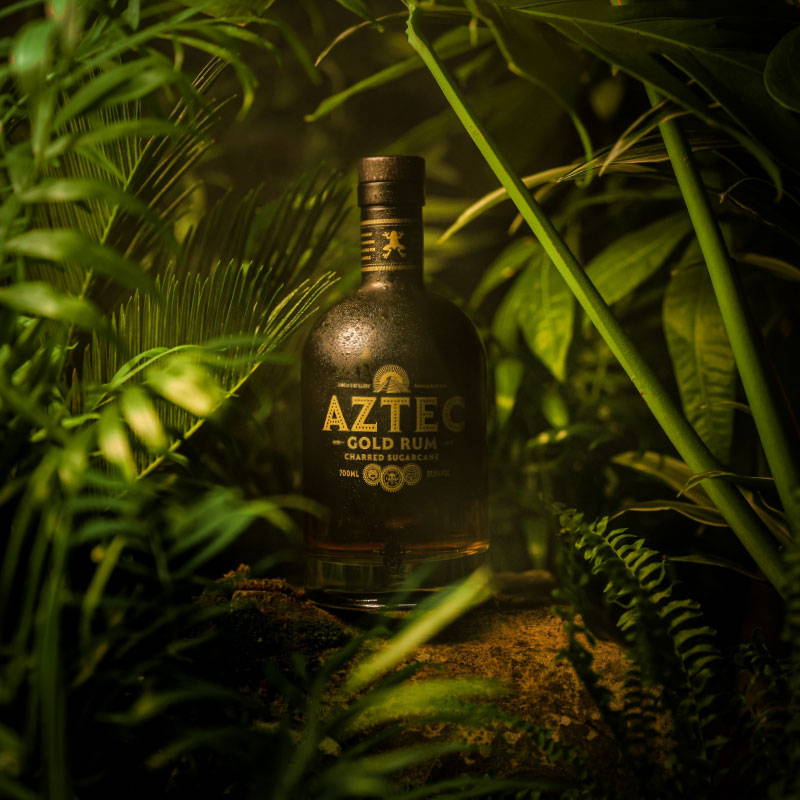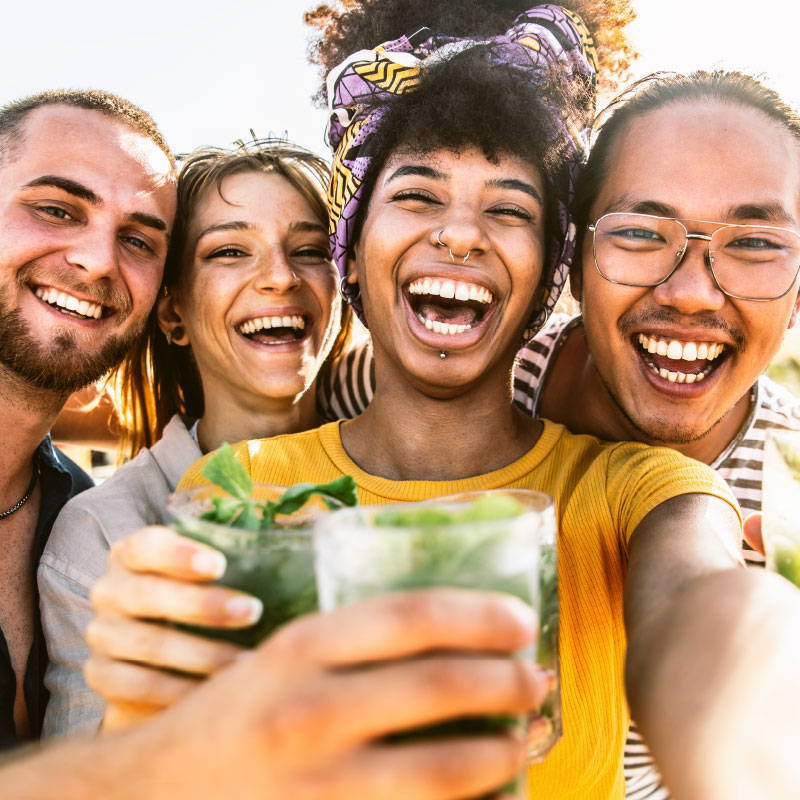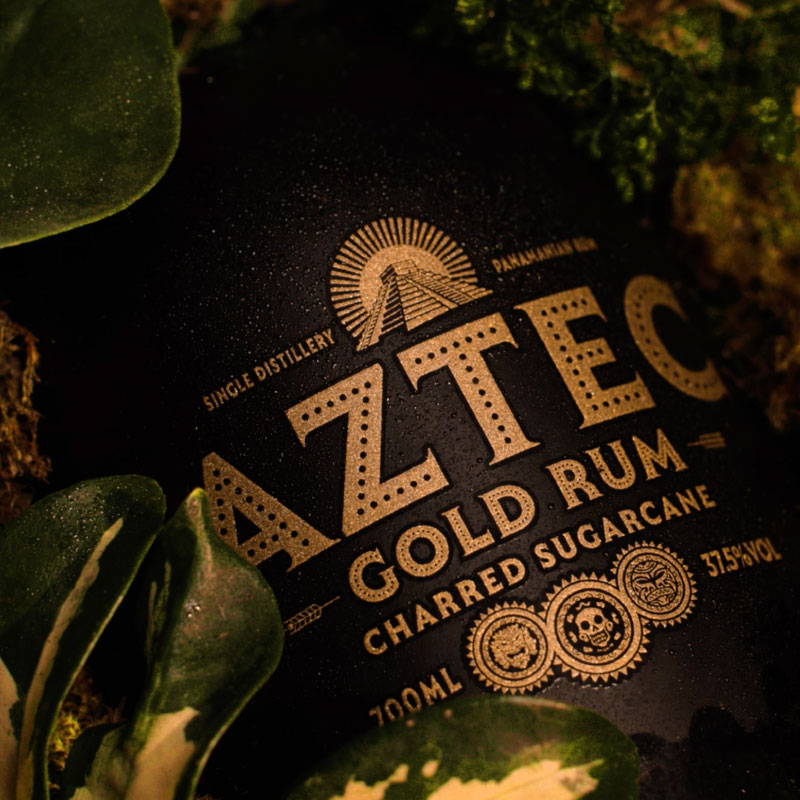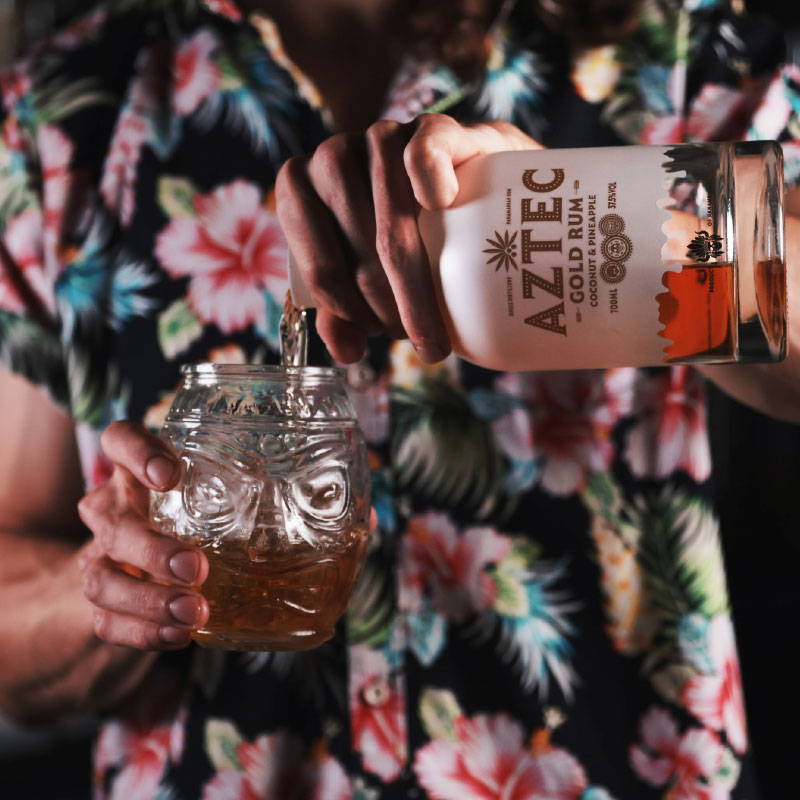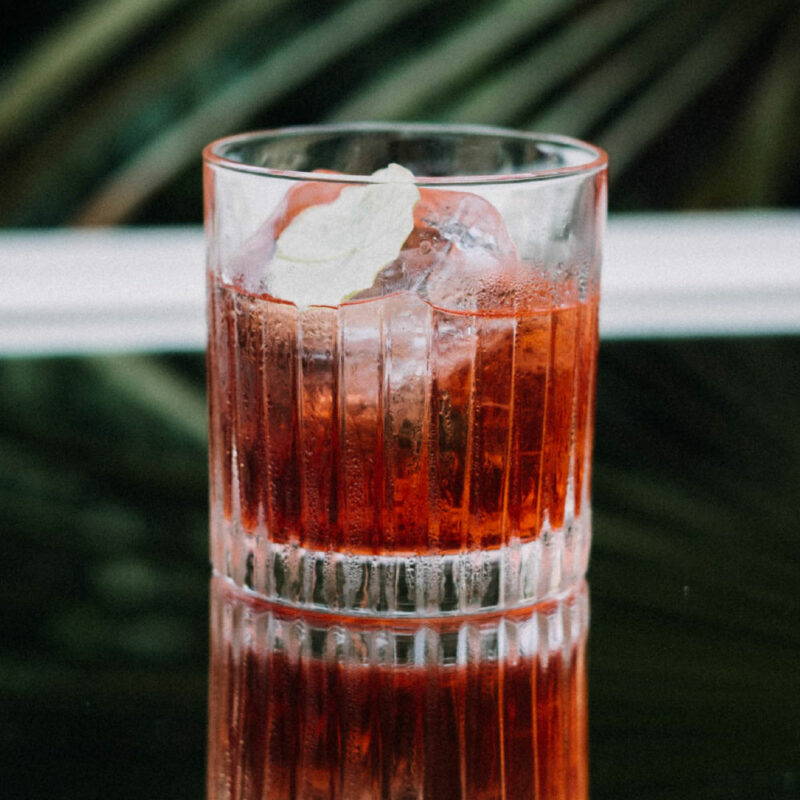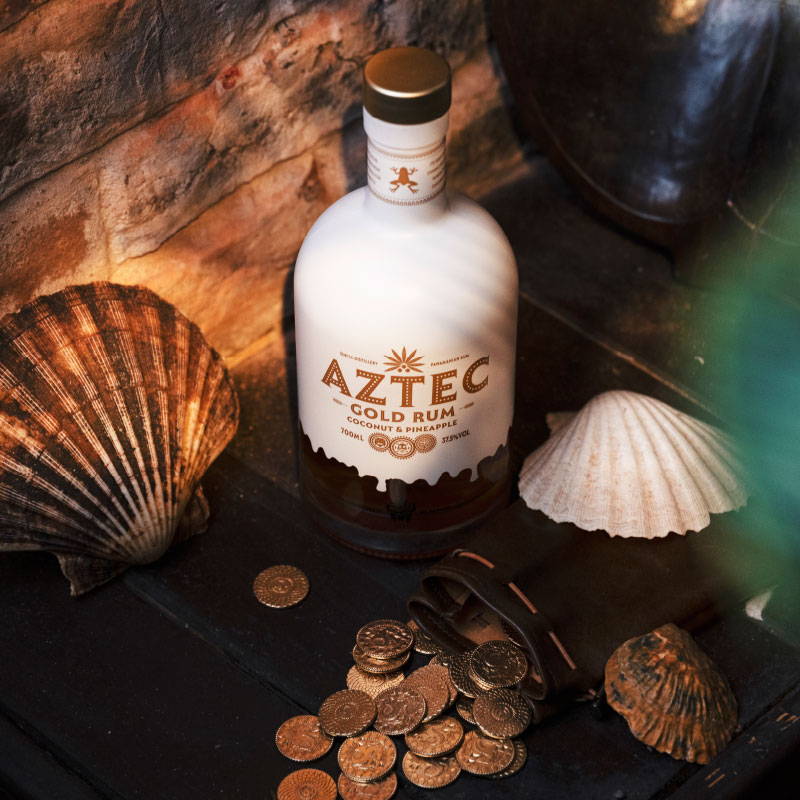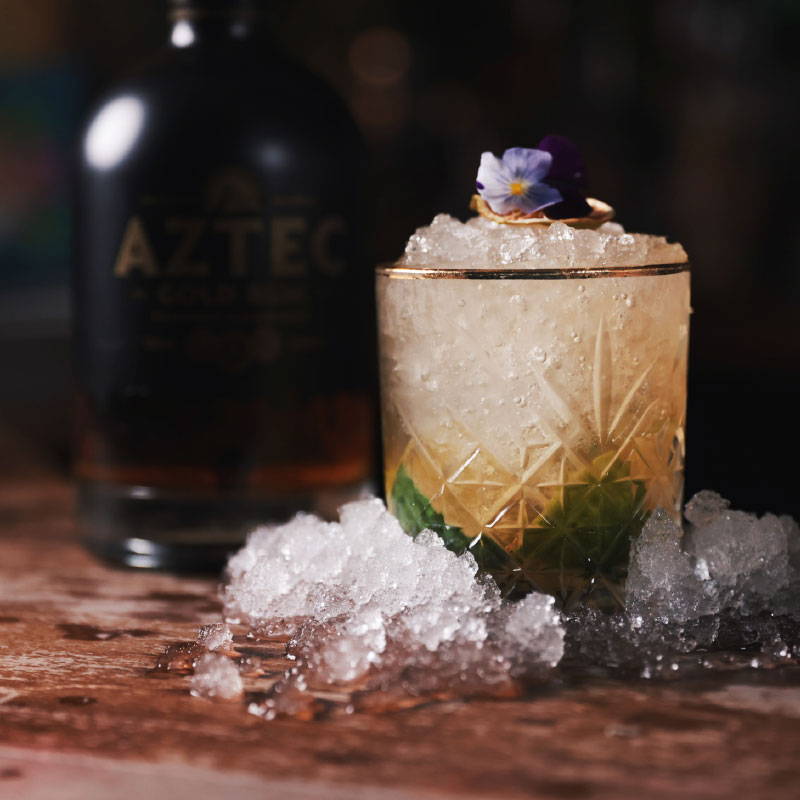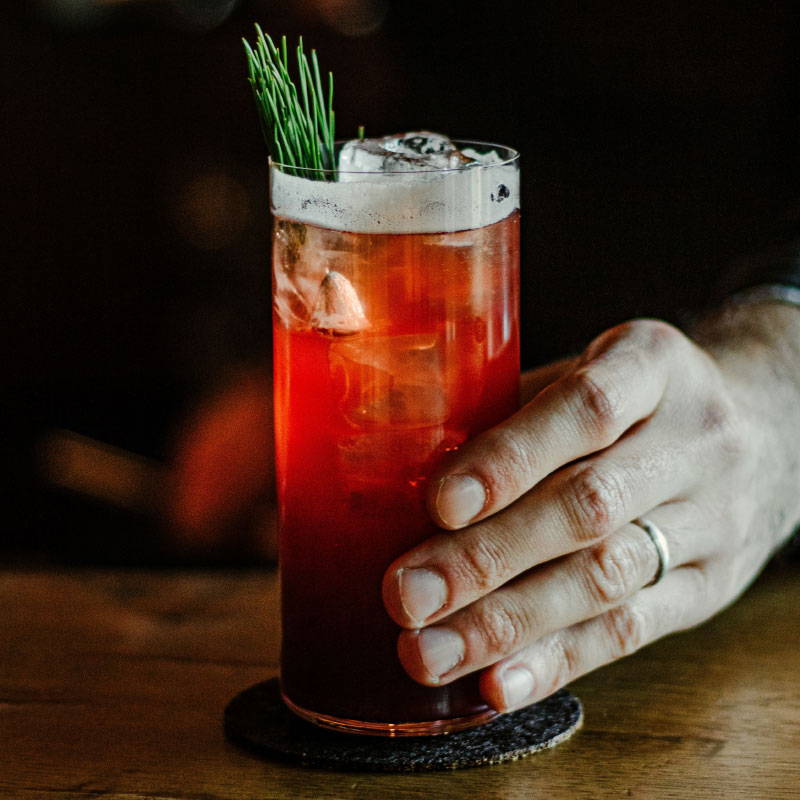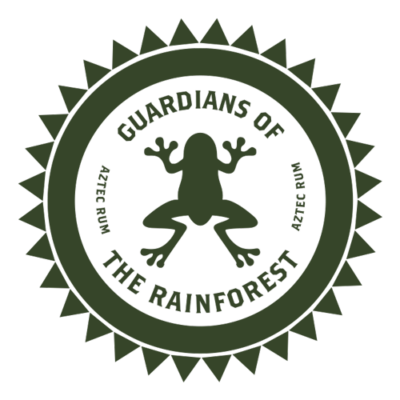 GUARDIANS OF THE RAINFOREST
WE CREATED THE 'GUARDIANS OF THE RAINFOREST' BECAUSE WE BELIEVE PASSIONATELY THAT WE CAN MAKE A DIFFERENCE TO HELP PROTECT THE RAINFORESTS IN PANAMA FROM MODERN-DAY HARM AND DE- FORESTATION.
WE HELP PRESERVE THE NATURAL BEAUTY OF THE LANDSCAPE IN PANAMA AND PROMOTE THE ADVENTURE, LIFE AND JOY THEY BRING US. DISCOVER THE UNDISCOVERED, BRING HIDDEN LANDSCAPES BACK TO LIFE AND CREATE FLAVOURS HARMONIOUS WITH THE DEPTHS OF THE PANAMANIAN JUNGLE.
AZTEC RUM LEADS A FORWARD-THINKING WORLD OF SPIRITS THAT CHALLENGES THE USE OF OUR RESOURCES AND THE PRESERVATION OF OUR LANDSCAPE.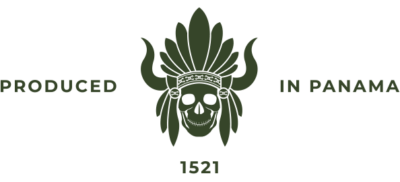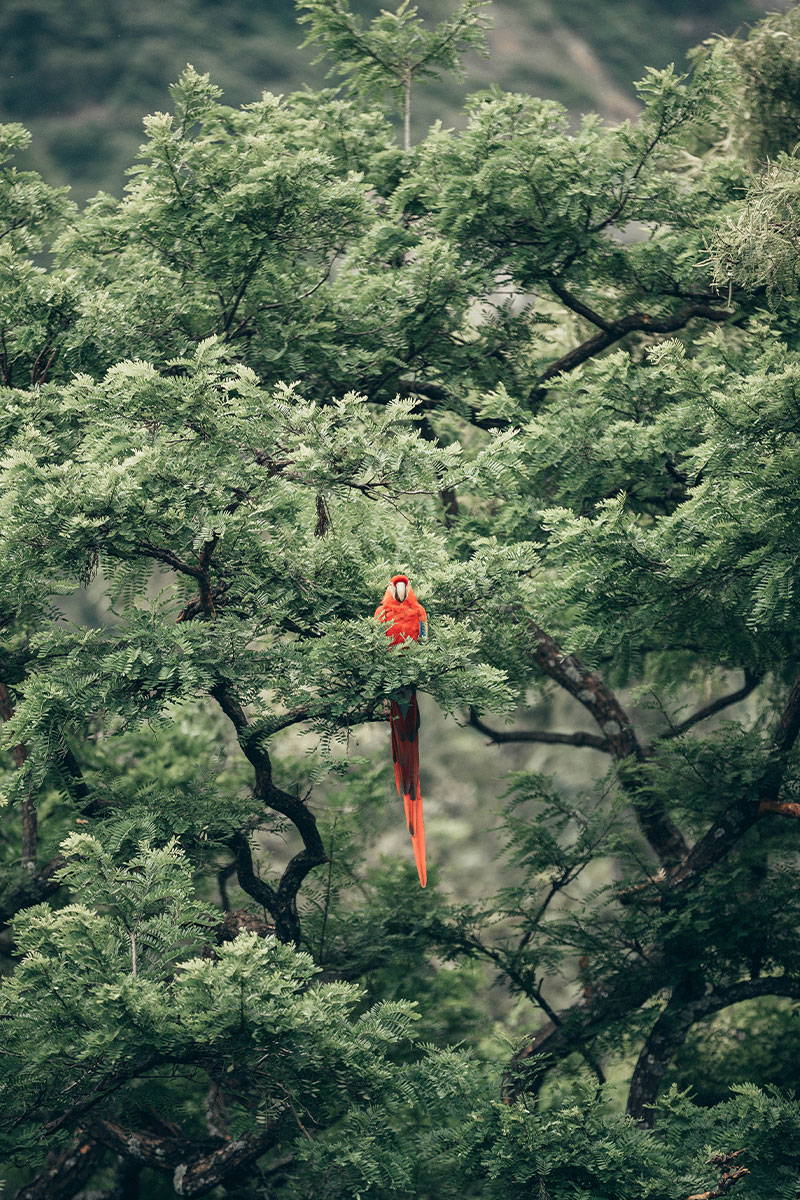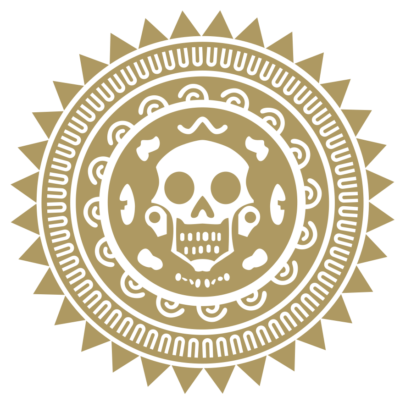 RE-BORN IN THE DARKNESS OF THE SEVEN CAVES & TRADITIONALLY AGED FOR 3 YEARS IN OAK CASKS.
NO SACRIFICE WAS SPARED TO MAKE THIS EXCEPTIONAL GOLDEN RUM
INSPIRED BY THE AZTEC CIVILIZATION OF CENTRAL AMERICA.
A NEW WORLD AWAITS.
FOLLOW US ON SOCIAL MEDIA