CHARRED SUGARCANE GOLD RUM FROM PANAMA

THIS AWARD WINNING GOLD RUM IS TRADITIONALLY AGED FOR OVER 3 YEARS IN OAK CASKS. IT'S A SMOKEY GOLDEN SYRUP WITH COMPLEX NOTES OF CHARRED SUGAR CANE, VANILLA SPICES WITH A HINT OF CARAMELISED SWEET ALMONDS.

TASTING NOTES
A smooth, golden rum with a well-balanced oak character, followed by flavours of sugar cane, caramelised almonds and cinnamon with warming vanilla spiced undertones.

HOW TO SERVE:
Perfect served on ice with a slice of lime - or check out our cocktail recipes for inspiration

ABV: 37.5%
700ML
MADE IN PANAMA
£38.00
AZTEC PANAMANIAN GOLD RUM COCONUT & PINEAPPLE

THIS AWARD WINNING GOLD RUM IS COCONUT & PINEAPPLE RUM THE WAY IT WAS MEANT TO BE, ORIGINAL STRENGTH AND SMOOTH AS AN OCEAN BREEZE WHERE TOASTED COCONUT MEETS SPICED BARBECUE PINEAPPLE FOR A NEW RUM SENSATION.

TASTING NOTES
A bright golden rum, with fruit-forward flavours of coconut, fresh pineapple and dried mango, followed by butterscotch and sweetly spiced tropical finish. 

HOW TO SERVE:
Serve over ice with a mixer of your choice - check out our cocktail recipes for inspiration

ABV: 37.5%
700ML
MADE IN PANAMA
£38.00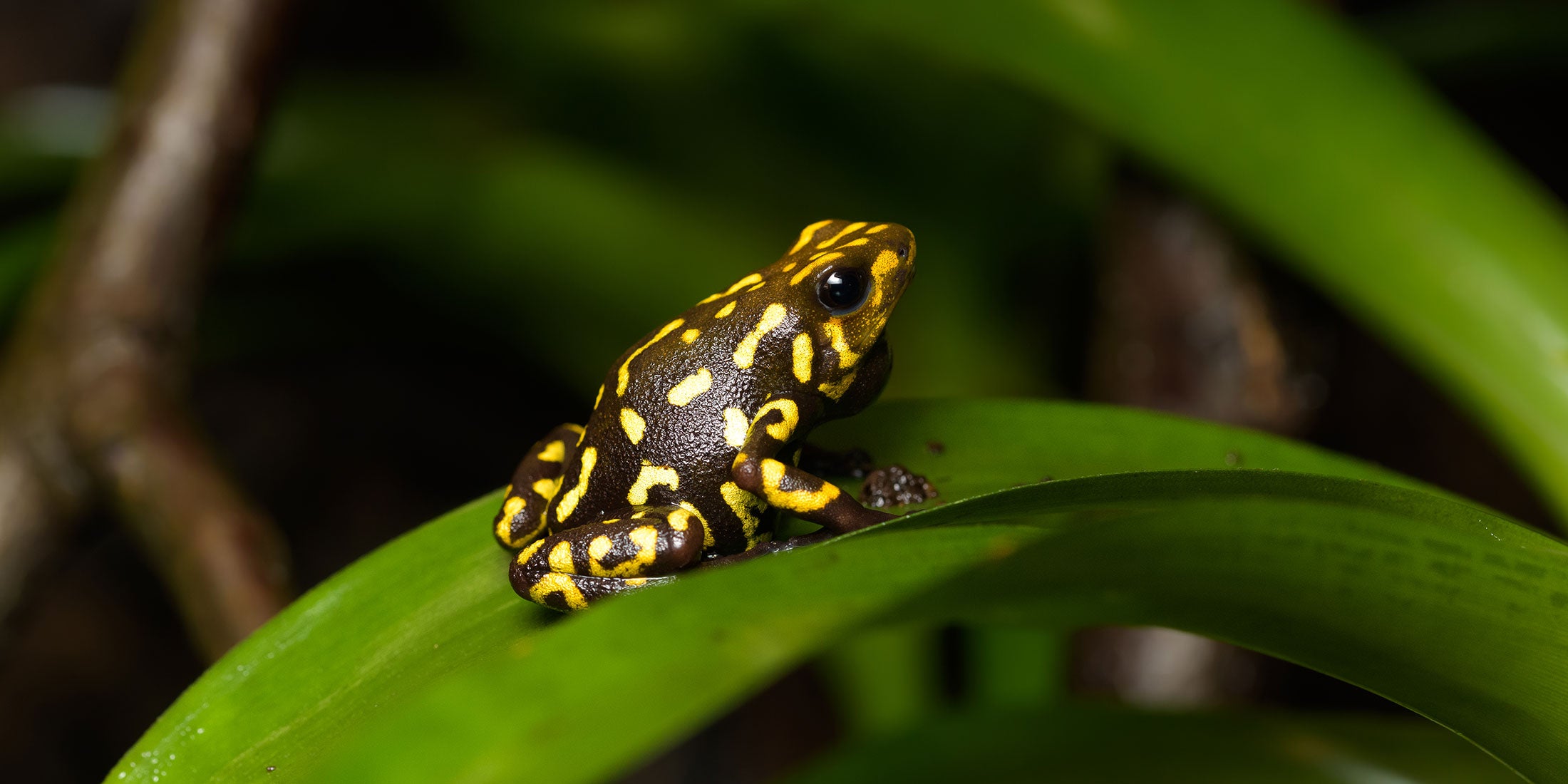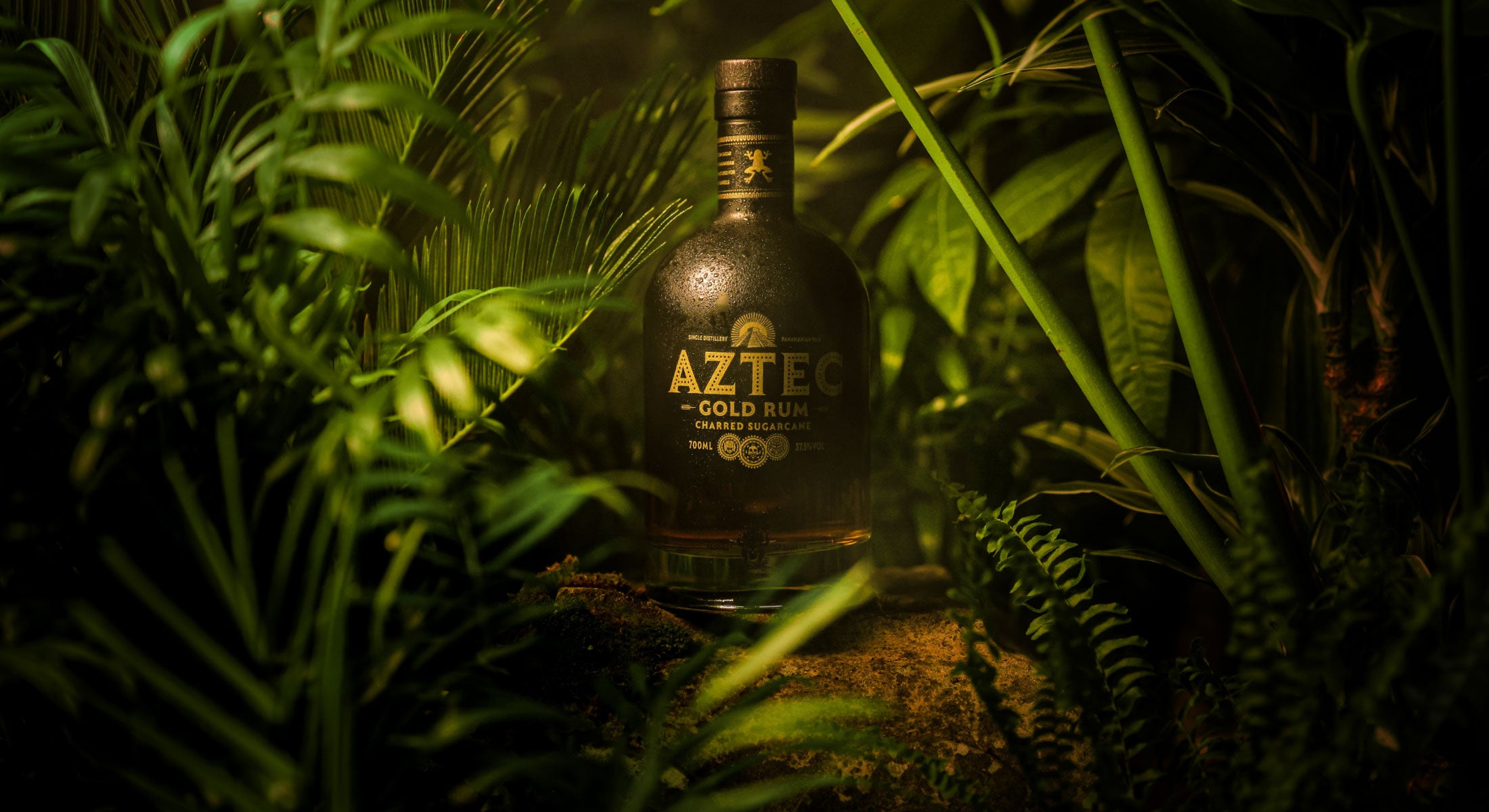 A RUM THAT GOES BEYOND THE BOTTLE
GUARDIANS OF THE RAINFOREST
WE CREATED THE 'GUARDIANS OF THE RAINFOREST' BECAUSE WE BELIEVE PASSIONATELY THAT WE CAN MAKE A DIFFERENCE TO HELP PROTECT THE RAINFORESTS IN PANAMA FROM MODERN-DAY HARM AND DE- FORESTATION.
WE HELP PRESERVE THE NATURAL BEAUTY OF THE LANDSCAPE IN PANAMA AND PROMOTE THE ADVENTURE, LIFE AND JOY THEY BRING US.DISCOVER THE UNDISCOVERED, BRING HIDDEN LANDSCAPES BACK TO LIFE AND CREATE FLAVOURS HARMONIOUS WITH THE DEPTHS OF THE PANAMANIAN JUNGLE.